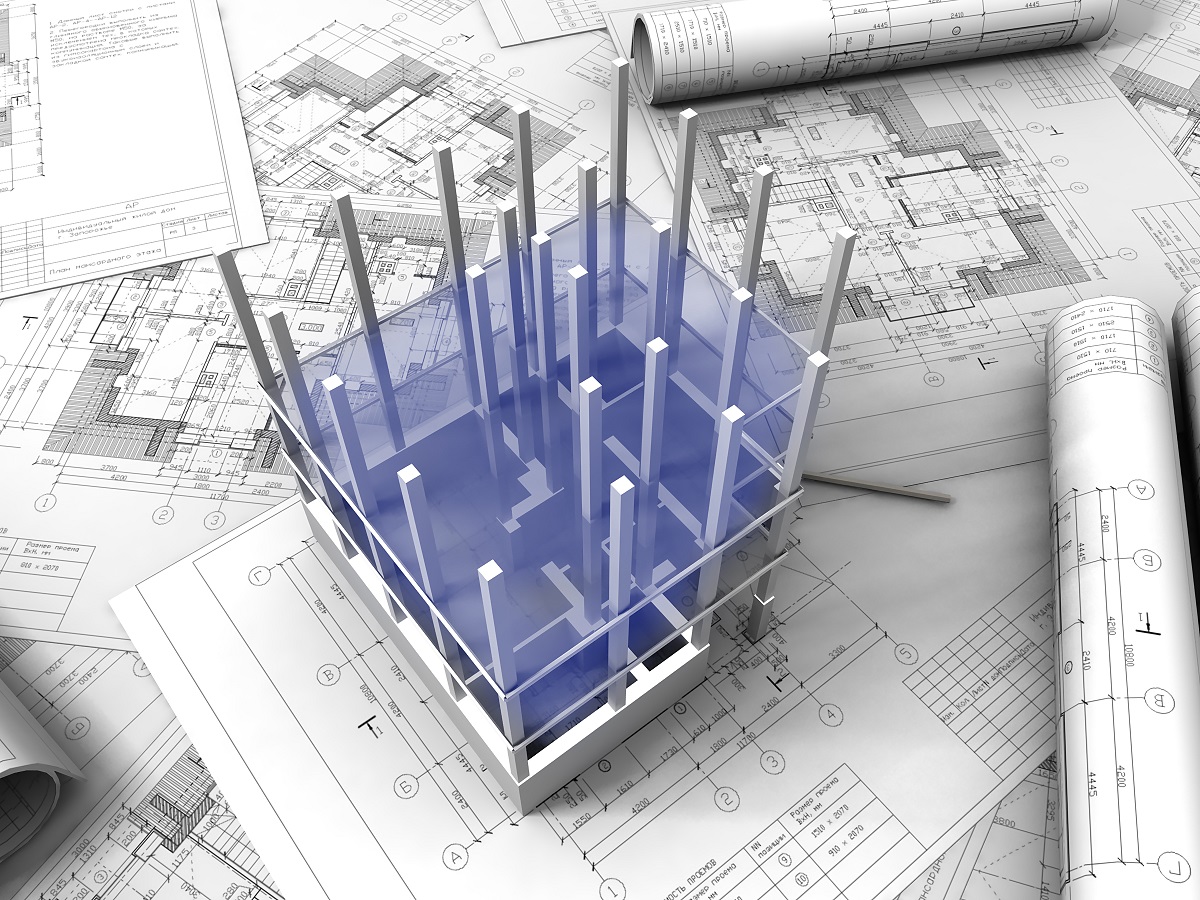 HOW WE APPROACH THE FUTURE
Use of traditional 2D design methods means that blueprints will not show additional information or links to associated documents. A designer is unable to model their work in 3D or cooperate on designs. As a consequence, all works are slower, and it is more difficult to observe the required standards. Use of BIM technologies translates into better quality designs, with less errors during the investment execution process, ones which facilitate better cooperation between various entities part of the entire investment process.
The BIM (Building Information Modelling) technology is a method for designing and executing investments based on a three-dimensional digital building model. It improves the investment process at every stage of its execution - design, scheduling, cost estimation, execution and managing a completed building. The cohesive collaborative model makes it possible for us to predict and avoid many costly collisions already at the design stage. The model also facilitates faster and simpler communication between all investment process participants (Designer, Contractor, Investor, Manager).
Firma A&M Michałowski E.I.T.C, seeing the growing demand associated with the growth and development of BIM technologies in Poland and around the world, began the process of implementing BIM technologies in its design workshop. This implementation will allow us to provide you with a digital three-dimensional model, adding a new quality to your investment.